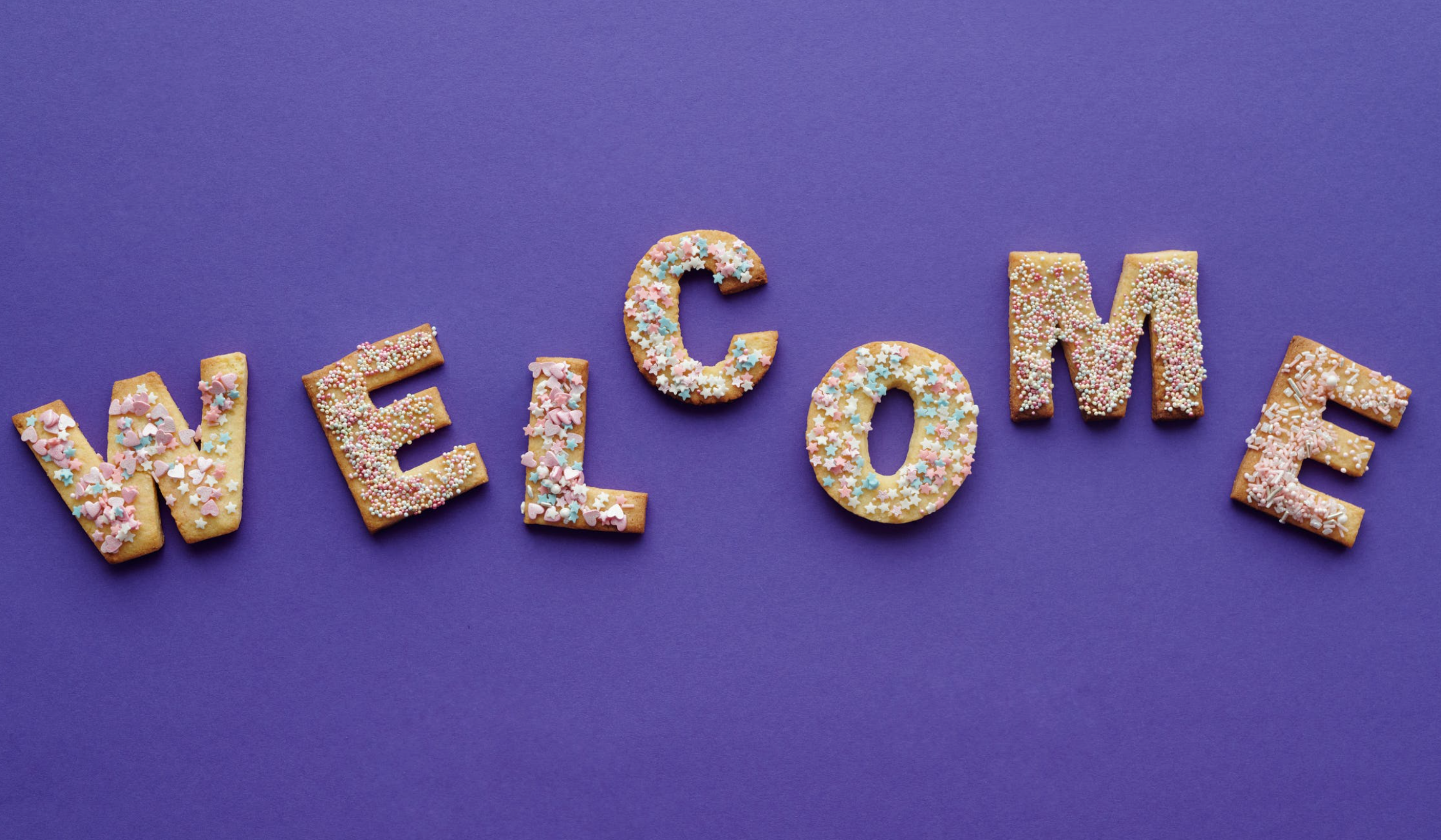 Customer Support Specialist
LAUFT is in search of a friendly and professional customer support specialist to manage all client services and manage the location, including the cleaning and maintenance of the spaces. You will be an experienced individual who can provide excellent service to all our clients and understands the worth of superb customer service. You will be an accountable creative problem solver and a positive brand ambassador.
The successful candidate will have a confident personality, enjoy networking with clients, and be equipped with excellent communication skills (written and verbal). In addition, you should be fluent in all of the client-facing products and able to creatively empower the clients to use the product and serve the brand in a professional and friendly manner
Client Service:
Perform and model all LAUFT values when interacting with clients
Greet clients as they arrive - set up their session to begin.
Empower and inspire clients with accurate information and education regarding services and product
Develop positive relationships with clients and tailor their experiences based on their needs and preferences
Manage and resolve client issues in a friendly and professional manner.
Provide leadership team with feedback regarding the client facing product that ensures the product integrity
Drive client KPI's in their department
Maintain a friendly and professional relationship with partners
Culture and Accountability:
Maintain an open and positive relationship with the peers, leaders and team members
Be a collaborative, dependable, and respectful peer and role model
Ensure company policies and procedures are followed and upheld
Maintain positive attitude and morale by recognizing talents and accomplishments
Manage daily tasks appropriately and effectively
Provide positive and constructive feedback and be able to receive it as well in the spirit of a growth mindset and accountability
Cleaning and Maintenance:
Coordinating cleaning and maintenance.
Ensuring facilities are always clean.
Ensuring compliance with health and safety regulations.
Ensuring a constant security presence.
Ensuring the space is always clean and client ready
Communicating any cleaning and maintenance issues and needs to the leadership team
Ensuring all supplies and equipment are stocked and in working order
Requirements:
Minimum of 2+ years of client service experience.
Basic computer literacy skills and fluency in technology.
Skills in multitasking and great time management
Excellent communication skills
Friendly and confident attitude
Creative problem solver
Responsible and accountable
Driven to learn and to grow
Compensation:
Salary is $50,000 for full time. LAUFT has an unlimited vacation policy.