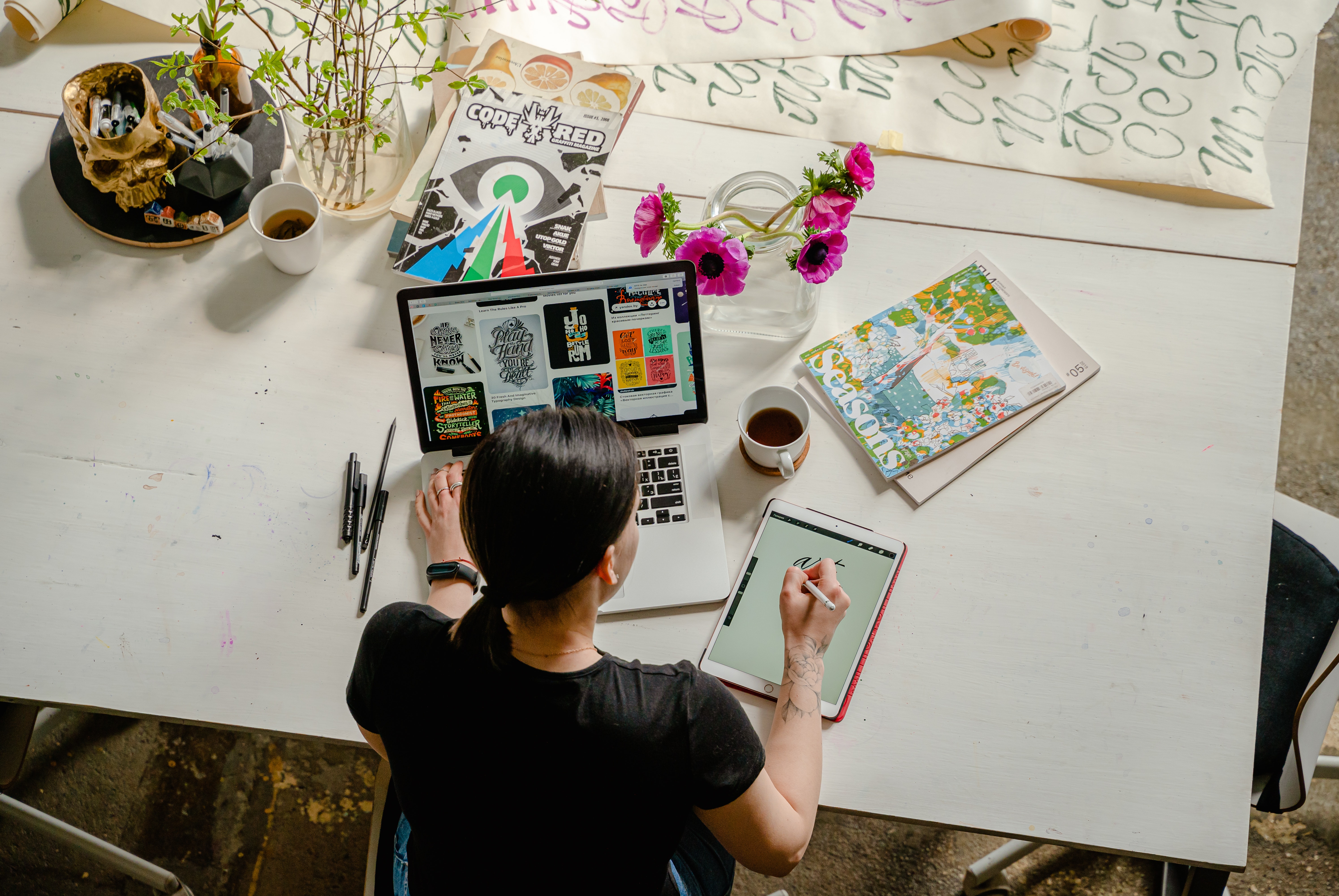 Senior Graphic Designer
LAUFT is seeking a Senior Graphic Designer to join the team, full-time. This role reports to:
To be successful in this role, you will be a self-starter; demonstrate amazing attention to detail; have a keen eye for design; and the ability to conceptualize creative thinking and deliver brilliant creative ideas. You will be responsible for developing designs and visual assets across digital and traditional media channels, and helping to bring the LAUFT brand to life.
The ideal candidate for this role is a highly resourceful team collaborator who is comfortable bringing forth new ideas in a collaborative, start-up environment.
ROLES AND RESPONSIBILITIES:
Taking the lead on the design and production of all company brand collateral

Developing designs for print, digital and social media including but not limited to – company logos and assets, marketing materials, signage, website and social media graphics, and product illustrations

Developing UX/UI designs for mobile and web applications

Editing photo and video assets, with some production as required

Reviewing final layouts and suggesting improvements when necessary

Integrating 'User Experience' between workspace locations and marketing materials

App development user interface design

Developing, maintaining and adhering to brand guidelines
GRAPHIC DESIGN REQUIREMENTS:
Bachelor's degree in graphic design or related field

Experience as a graphic designer or in related fields with demonstrable graphic design skills and a strong portfolio

Expert knowledge of design software such as Adobe Creative Cloud (InDesign, Illustrator, Photoshop) and Adobe XD

Proficiency with presentation design software including Apple Keynote, Google Slides and Microsoft PowerPoint

Proficiency with collaboration and project management tools such as Slack, Jira, Mural,

A keen eye for visual composition

Effective time management skills and the ability to meet deadlines

Able to give and receive constructive criticism

Deep understanding of marketing, website design, social media content, corporate identity, product design and packaging, advertising, production and multimedia design
COMPENSATION:
Salary range is $55,000 - $80,000 depending on experience. LAUFT provides an unlimited vacation policy.