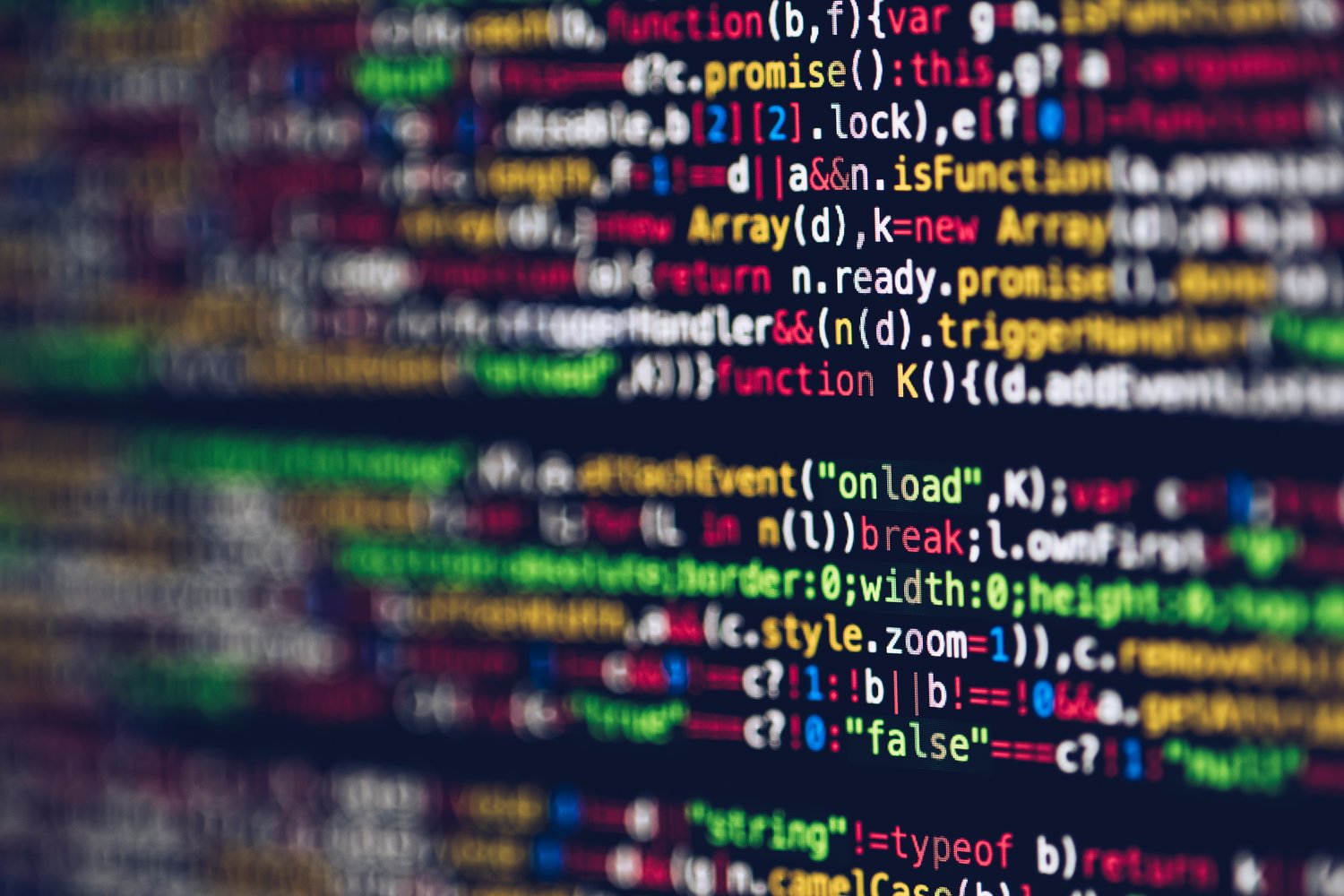 MOBILE DEVELOPER
LAUFT is looking for programmers with a keen eye for design for the position of Mobile Developer. Mobile Developers are responsible for ensuring the alignment of mobile app and web UI design and user experience requirements, optimizing web pages for maximum efficiency and maintaining brand consistency across all web pages, among other duties.
Mobile Developers are required to work in teams alongside Back end Developers, Graphic Designers and User Experience Designers to ensure all elements of web creation are consistent. This requires excellent communication and interpersonal skills.
This position reports to the CTO.
MOBILE Developer Responsibilities:
Build beautiful UI and user experiences.

Architect dynamic mobile and web user interfaces.

Participate in agile product development and delivery.

Respond to feedback and defect fixes.

Contribute to collaborative product delivery process(es).

Provide guidance on implementation of elements that improve user interaction of web applications.
MOBILE Developer Requirements:
1+ iOS/Android apps developed with Flutter (deployed/available on AppStore/Google Play/Github.

4+ years in mobile software development.

1+ years developing mobile applications using a cross-platform framework like Flutter, React Native or Xamarin

Experience with third-party libraries and APIs.

Understanding of Agile development life-cycle.

Experience with automated testing and building.

Experience with Git, SVN, or other version control tools.

Proven experience in writing readable code, creating extensive documentation for existing code, and refactoring previously written code.

Experience with native development in at least one of the leading two mobile platforms: Android or iOS

Agile development methodologies—Often SCRUM, and occasionally Kanban
Compensation:
Salary range is $60,000- $95,000 depending on experience. LAUFT provides an unlimited vacation policy.