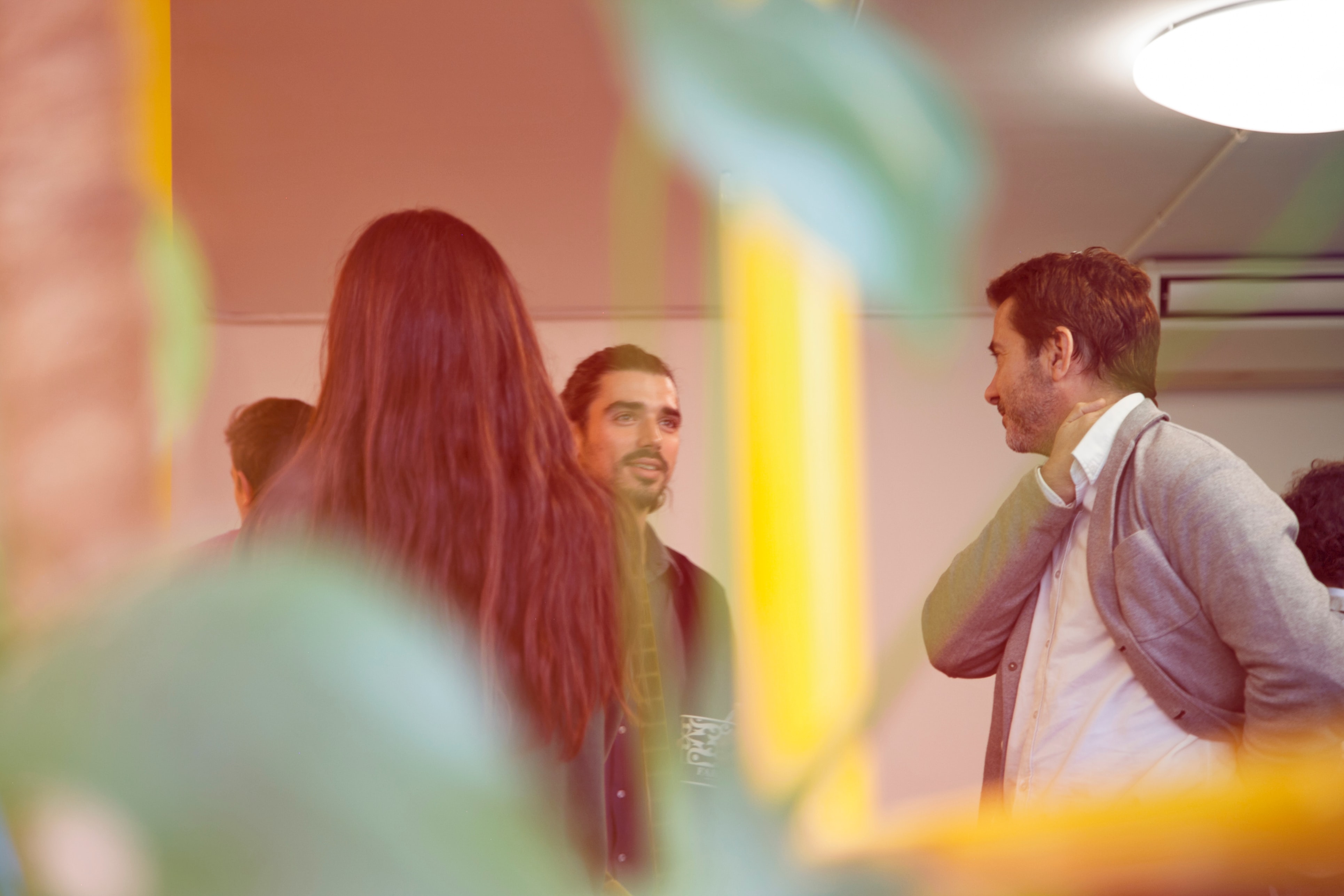 7 Places To Meet People & Grow Remotely
Toronto is the fastest growing city in North America, according to a study released in December 2020 from Ryerson University's Centre for Urban Research and Land Development.
As proof of the city's steady evolution, CBRE's new Scoring Canadian Tech Talent ranking also backs it up with an 87.6% rating in 2020, with the city adding 36.5% more workers to tech related industries between 2014 and 2019.
That means 250,000 bright people are growing and connecting through a variety of groups and networks that you can join to expand your circle, share ideas and learn more.
Whether you're into large scale events, intimate gatherings or community memberships (many of which are now being delivered online), the city touts some valuable groups and creative spaces that empower entrepreneurs, artists, leaders and students to build relationships, collaborate and learn from each other.
Here are 7 spaces to meet people and grow.
Tribe Network - Join the mission to create valuable opportunities for Black, Indigenous and People of Colour entrepreneurs makes Tribe Network an inclusive hub for innovating, creating, accelerating, and connecting to sustainable communities that are rooted in purpose-driven initiatives.
Toronto Entrepreneurs And Startup Network – Tap into this massive community of go-getters, whether you're just starting out or an aspiring entrepreneur. One of the city's biggest meetups hosts startup founders, innovative thinkers, mentors, investors, potential new business partners and clients.
Conscious Creatives in the GTA – Attend digital seminars and events to learn new skills and connect with other creatives in an inviting space for spiritual entrepreneurs, healing practitioners and artists interested in sustainable design and mindful innovation.
The Centre For Social Innovation – Get work and networking done at the perfect coworking space for innovators that are big on ideas that revolve around people and the planet. A great space to connect with people who are making real, impactful change.
Toronto Arts and Culture Meetup – Explore the city's galleries, museums, fairs, international film festivals, theatre, food, and much more at a wide range of free events in a space that's dedicated to connecting people and building community.
The Now Common Meetup Group – Join the growing community of entrepreneurs, business owners, startup founders, ideators, developers and creative thinkers at a series of events at the Soho Innovation Lab.
Artscape Daniels LaunchPad – Artists, designers and creators are empowered to work together and learn from one another and grow their own creative businesses in a community that values integrity, collaboration and learning.
Creative Mornings Toronto – Gather with local speakers from the creative arts and digital communities, who hold talks around the world (current virtually). Volunteer run events make this a super grassroots community, which focuses on a global theme for each get together and where creative talent is celebrated and promoted.

These are only a handful of places to people to meet through networking and grow as people.