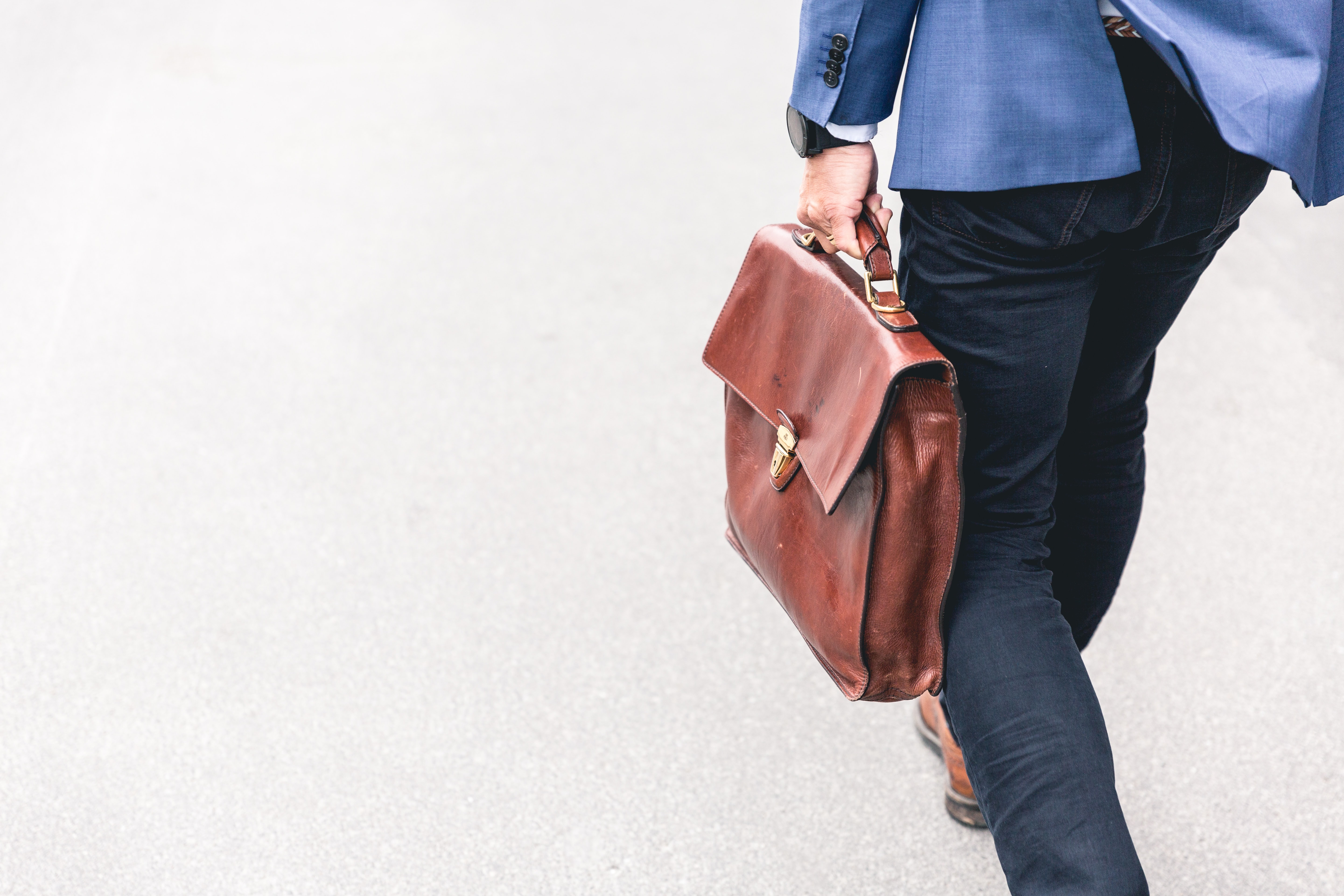 3 Ways Startups Can Create a Professional Appearance
If you're a startup company, you know that establishing a professional image right out of the gate is critical to the success of your business. Let's set the record straight: It really isn't cute when your five-year-old streaks past the camera while on a zoom call. And it certainly doesn't impress new clients or investors when you're trying to portray a no-nonsense business persona. Any entrepreneur will tell you that one of the most challenging parts of working for themselves is establishing and keeping business hours working from home. We can help you change that.
Where You Work Matters
Keeping work separate from home life allows you to focus one-hundred percent on your business while you're in your remote office. It provides you with a location, office set-up and professional surroundings to make you more productive with the added bonus of no streaking children.
Image is Everything
We've all heard the old adage, "you never get a second chance to make a first impression," and it's as accurate today as ever. In a gig economy, you need to stand out as a dedicated business, not just another fly-by-night. Establishing yourself and your office hours early on creates a dedicated time and place to work, plus the flexibility to tend to other matters if the need should arise.
Reliable Technology
Location-independent business models are the new era for startup professionals. It allows you to access talented employees and contractors anywhere in the world. Setting up a reliable online presence can be tricky if you're sharing bandwidth with a family. It's crucial to find a location with the latest technological equipment to plug in and get to work without worrying the rest of the family is slowing down the network.