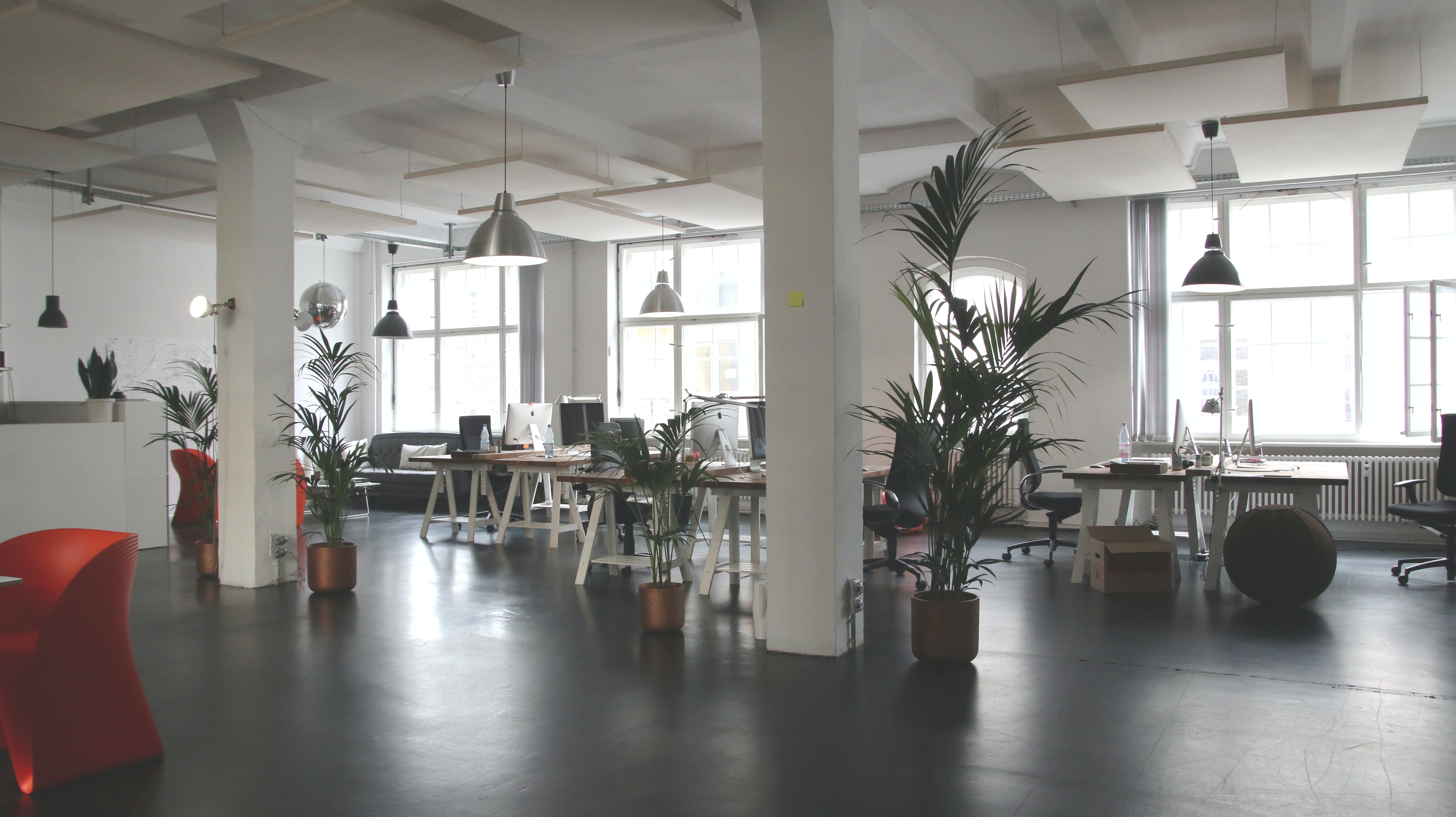 Creating Your Perfect Office Space
By this point in the pandemic, many of us have established some sort of WFH (work-from-home) routine. For the lucky few who already have a designated home office, please carry on. For the rest of us still working at the kitchen table, dining room table or on the couch, we know full well that this is neither productive nor sustainable. Creating a functional work area can present a challenge if you have limited rooms and space in your home.
Ideally, you should have an organized and clutter-free area that functions as only your work area. Home life and work life can be a blurred line if your laptop follows you around the house, so ditch the kitchen table and start thinking about how to create a productive work space.
Find the Nook
Most of us have a little nook or space in our home that is easy to overlook. Perhaps it is an under-utilized space under the stairs, a corner of the room where larger furniture doesn't quite fit, or a section of a blank wall. Clear the area of any clutter and measure the wall to ensure a small desk will fit. Ladder desks (with built-in shelves) are popular as you can utilize the space by going up instead of out. Add narrow shelving vertically for storage, hang a picture, and choose a slim office chair. If it's the corner of a room you'll be using, check online for a corner desk that nestles right in, to look like it was meant to be there. Keep the office area neat and use it only for work hours.
Create a "Cloffice"
Welcome to the latest design trend in home offices. The cloffice is a closet turned into a home office space. It could be a walk-in closet, linen closet or even a hall closet. Think of this as an excellent opportunity to clean out your belongings and put the space to better use. To set up your office, start by removing any current shelves or rods and measure the width to ensure a small desk or table will fit. Paint the closet a cheerful colour or add some wallpaper for variation. Add shelving above the desk as high as you like and use decorative boxes to store office supplies. A slim desk lamp and a small but comfortable chair will give the illusion of more space. Consider removing the door entirely or keep the door so you can shut work out by closing it at the end of the day.
Get out of the House
This may sound counter-intuitive to the work-from-home philosophy, but perhaps we should change our thinking to "work-from-anywhere." While many employees and business owners have adapted to a work-from-home lifestyle, it doesn't always prove productive. Even with a dedicated space in the home, we can still become distracted by family members, pets, and household chores. Sure, you can grab a Starbucks and plunk yourself at a little table in the corner with your laptop, but etiquette suggests you don't spend four hours taking up a table meant for customers. And, do you really want to hear about the family drama going on at the table beside you? No, you don't. What you need is several hours in a focused, professional workspace.
There are many ways to add a small office to any home, but when all else fails, and you just need a change of scenery, which means it might be time to LAUFT!
Download the app today and get $10 in credits towards your first session.