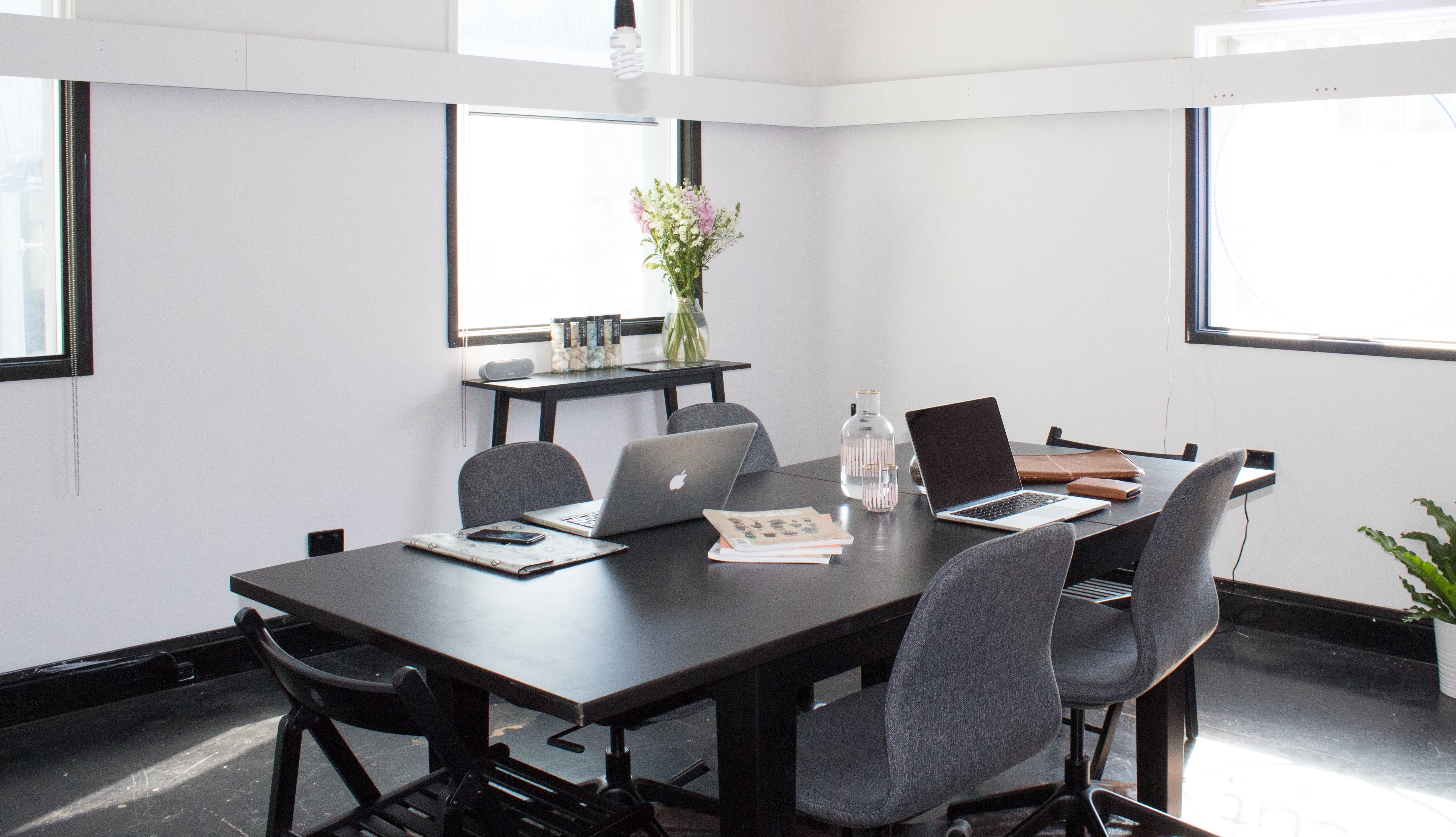 Flexible Workspace a Popular solution for Insurance Professionals
For insurance professionals, meeting with clients in a convenient location is a huge advantage in the business. During the pandemic lockdowns, meetings moved online, and some clients never met their insurance advisors in person. While that may work well in some instances due to location and circumstance, others may want to work in person to better understand their policies and coverage.
Flexible workspaces have become increasingly popular as a cost-effective and convenient alternative to traditional office spaces. One of the primary advantages of flexible workspaces for insurance professionals is the ability to choose a convenient location for clients and business partners to meet. This can be especially beneficial for insurance professionals who frequently meet with clients or partners in different parts of the city. Flexible workspaces provide a professional environment for insurance brokers to meet one-on-one, hold collaborative sessions with their teams, or host networking and professional development events.
More importantly, traditional office spaces are expensive, and with the shift to hybrid work, insurance firms may only need a location part-time. Flexible, on-demand workspaces that charge by the hour, like LAUFT, provide these businesses with professional locations when needed without the costly overhead.
LAUFT is a flexible, on-demand workspace solution with five locations across the GTA. Download the LAUFT app today and use code WELCOME50 to add $50 to your wallet to use right away. Book when you want, by the hour, with no membership or commitment fees.