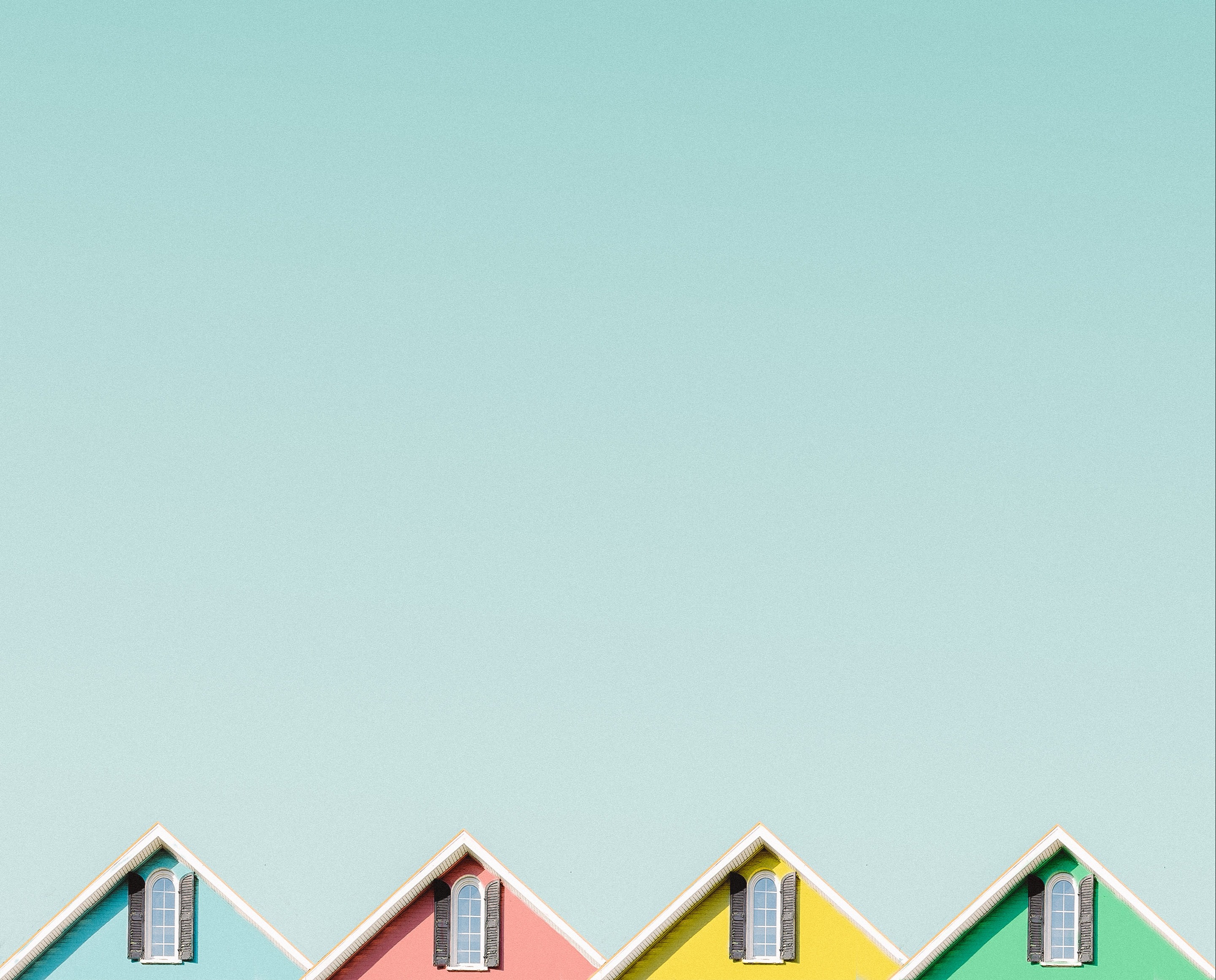 Moving Out Of The City: Remote Work's Impact On Real Estate Trends
The global workforce has seen a tremendous shift since the start of the pandemic, and some countries are faring better than others. In Canada, the remote work phenomenon was quickly adopted, and within months of the initial Covid-19 lockdown, the real estate market began to soar. In large cities like Toronto, homeowners and renters made the push to move outside the city and invest in larger homes where they had more room for home offices. The trend in 2020 only accelerated as the pandemic raged on and the work-from-home phenomenon continued.
Real estate was among a shortlist of booming industries.
It saw tremendous growth in the second half of the year after initial lockdowns due to Covid-19 stopping most activity. As people adjusted to working-from-home, the desire to move outside the city to a suburban landscape with larger yards and a bigger floor plan allowed the market to rebound.
"We have seen an increase in Toronto buyers looking to move further out of the city," says Michael O'Sullivan of Royal LePage Burloak Real Estate Services. "Some individuals need space for an office and prefer a bigger yard if they're going to be spending more time at home."
Well into 2021, buyers are still focused on moving outside the city, offsetting the higher housing costs by buying homes with a rental unit or enough space to add an in-law suite. Many households are becoming multi-generational to take care of ageing parents or help support young adults who are priced out of the market or cannot afford to rent in the city. And where they can, homeowners are renting part of their home to help pay the larger mortgage they've taken on.
In some cases, people are even moving to cottage country to live and work. A study at the Brookfield Institute for Innovation and Entrepreneurship reported that these trends would affect population numbers as more people move to rural areas and vacate the city. Rural populations had been slowly declining since the 1960s, but the pandemic may be reversing this phenomenon. The study shows a record number of people leaving main cities for their rural counterparts in Ontario, British Columbia, and Atlantic Canada.
Whether the trend will continue in a post-pandemic world remains to be seen. But, for now, remote workers are making the best of better locations to work and play.