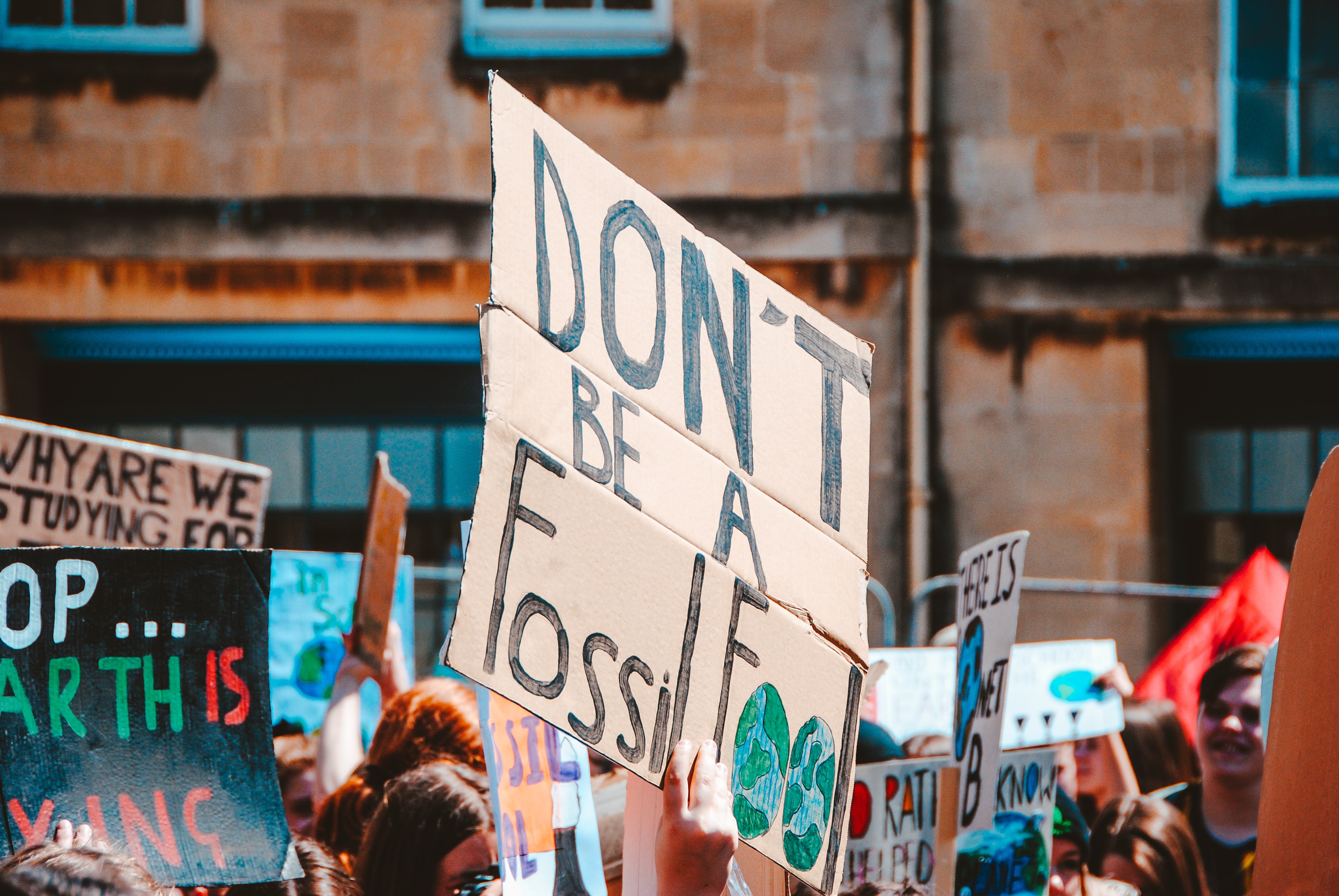 Rising Costs Drive Pushback Against Returning to the Office
Early into our work-from-home days, it was clear how much time and money we saved by not commuting to an office daily. As some of us return to the office on a hybrid plan or full-time, what are the actual costs of the commute?
Public Transit Woes
Torontonians spend an average of 56 minutes getting to work - one way. And that's a recent statistic from 2022, not pre-pandemic. According to

Moovit's 2022 Global Public Transit Report

, commute times rose from 42 minutes in 2013 to 52 minutes in 2020. So why are they even higher now? While commute times dropped during the initial pandemic lockdowns, the numbers are rising again, with many returning to the office. The report shows that Torontonians travel the furthest distance per commute in North America (based on data from TTC, GO Transit and regional transportation providers). They also spend considerable time waiting to get where they're going. It's not entirely clear how much shutdowns, delays or a shortage of workers plays into it, but the fact remains - commute times are on the rise.
Driving Times Back to Pre-pandemic Highs
For drivers, commute times dropped dramatically in 2021, with 2.8 million fewer commuters compared to the last Statistics Canada Census update in 2016. That's not surprising, as ongoing lockdowns plagued 2020 and 2021. The number of cars on the road began to climb again towards the end of 2021, but commute times were still faster than in 2016. By May of 2022, after the last restrictions ended, the number of people commuting to work was back to 2016 levels, with some drivers choosing to drive rather than return to public transportation.
Costs keep going up and up
After a year of soaring interest rates, gas prices, and insurance rates (the longer your commute, the greater your accident risk and the higher your rates), commuting to the office has become more expensive than ever. Considering the average gas price in February 2020 was $1.12/L, then hit record lows during lockdowns only to hit record highs a year later and is now sitting around $1.44/L, shows an overall increase of almost 50 percent in three years.
When grabbing your lunch at work, a restaurant meal is another expense to tack on to an already costly day. A recent article in

Forbes

magazine suggests that restaurants will continue to raise prices to compensate for labour shortages and inflated food prices, so the quick lunch you pick up on your break will cost even more.
And insurance premiums? They're also going up due to higher cost collisions, fraud and opportunism (claimants are hiring lawyers to sue the at-fault party).
If every expense associated with commuting is going up, why on earth would anyone want to return to the office?
More Pushback
The pushback from employees about returning to the office is about more than just the convenience of working from home. Families are struggling more than ever to pay the bills and keep food on the table. The cost of everything is rising, and remote work allows us to keep some of those bills in check - we can make our meals at home, have fewer trips to the gas station and keep the mileage on our insurance policy low. It makes a compelling case for remote and hybrid work, especially when pay increases are not keeping pace with the inflation rate.