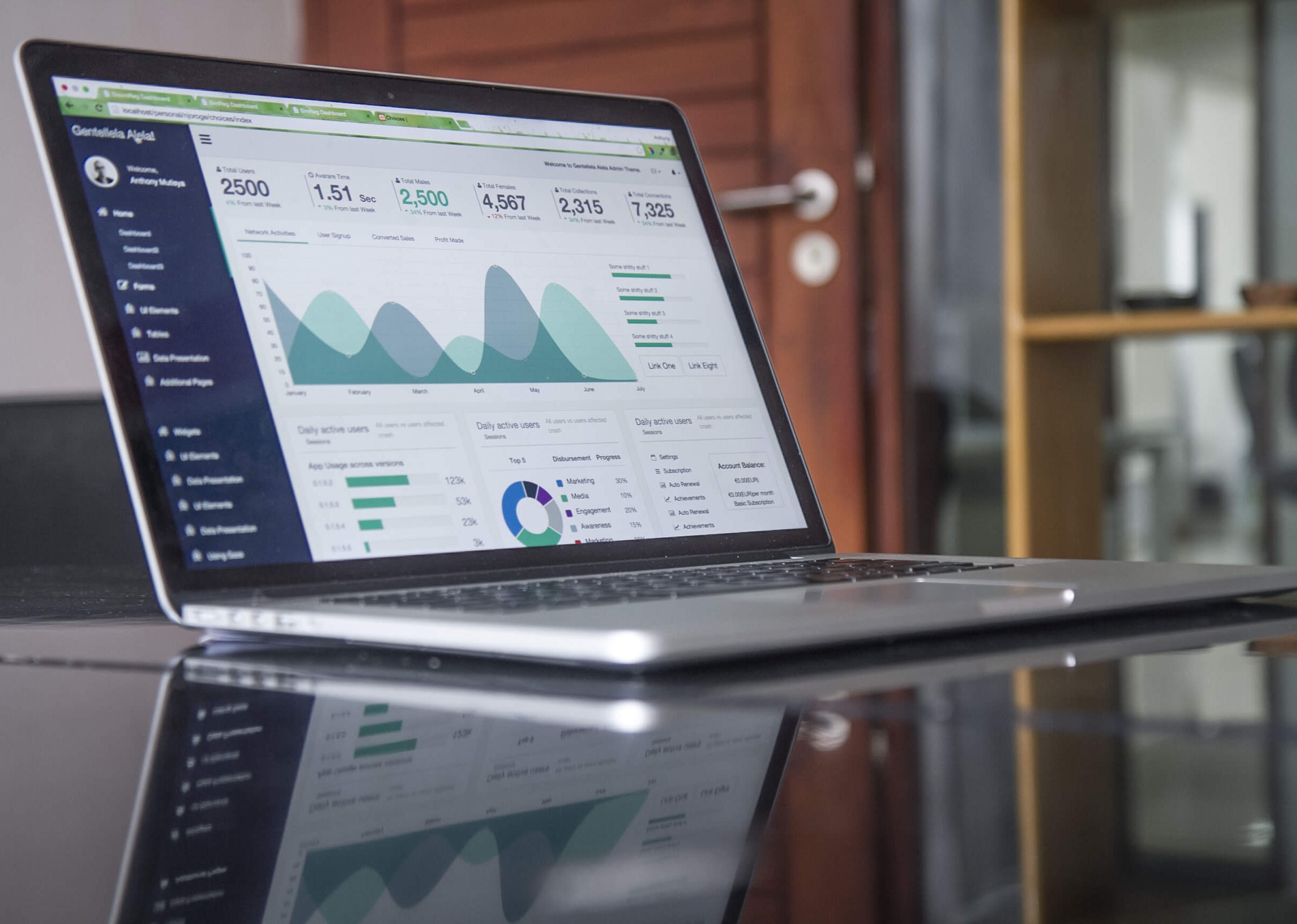 The Benefits of Going Digital - Part 1
With the onset of the pandemic, people were suddenly forced to adapt to a movement-restricted lifestyle. This prolonged work-from-home reality introduced challenges like obtaining the goods and services we needed without leaving the house. With that, the internet became a more critical tool to stay connected in business and our personal lives.
Now, as the world lessens restrictions and people venture out of their homes, we've become accustomed to a more convenient way of doing things after more than two years. Individuals and businesses have adapted to a new way of life that most wish to keep intact, whether it's ordering groceries or buying insurance. Why be forced into face-to-face meetings for services that can be accessed online, especially when everyone's time has become a precious resource?
For companies like LAUFT and APOLLO Insurance, digital services are the mainstay of the business. LAUFT offers flexible workspaces and ensures the most up-to-date technology is available to business owners, employees and entrepreneurs so they may access the services they need while working onsite. APOLLO Insurance uses their proprietary platform, the APOLLO Exchange, to allow insurance agents and their customers to purchase their policy immediately, from anywhere, on any device, 24/7. While individuals can work at a LAUFT location or choose to work from home on any given day, they have access to APOLLO Insurance and receive a discount as a perk of being a LAUFT client.
Next week join us for the second part in this series - The Benefits of Going Digital - It's the way we track metrics and conversions.
Co-Authored Blog by LAUFT and APOLLO