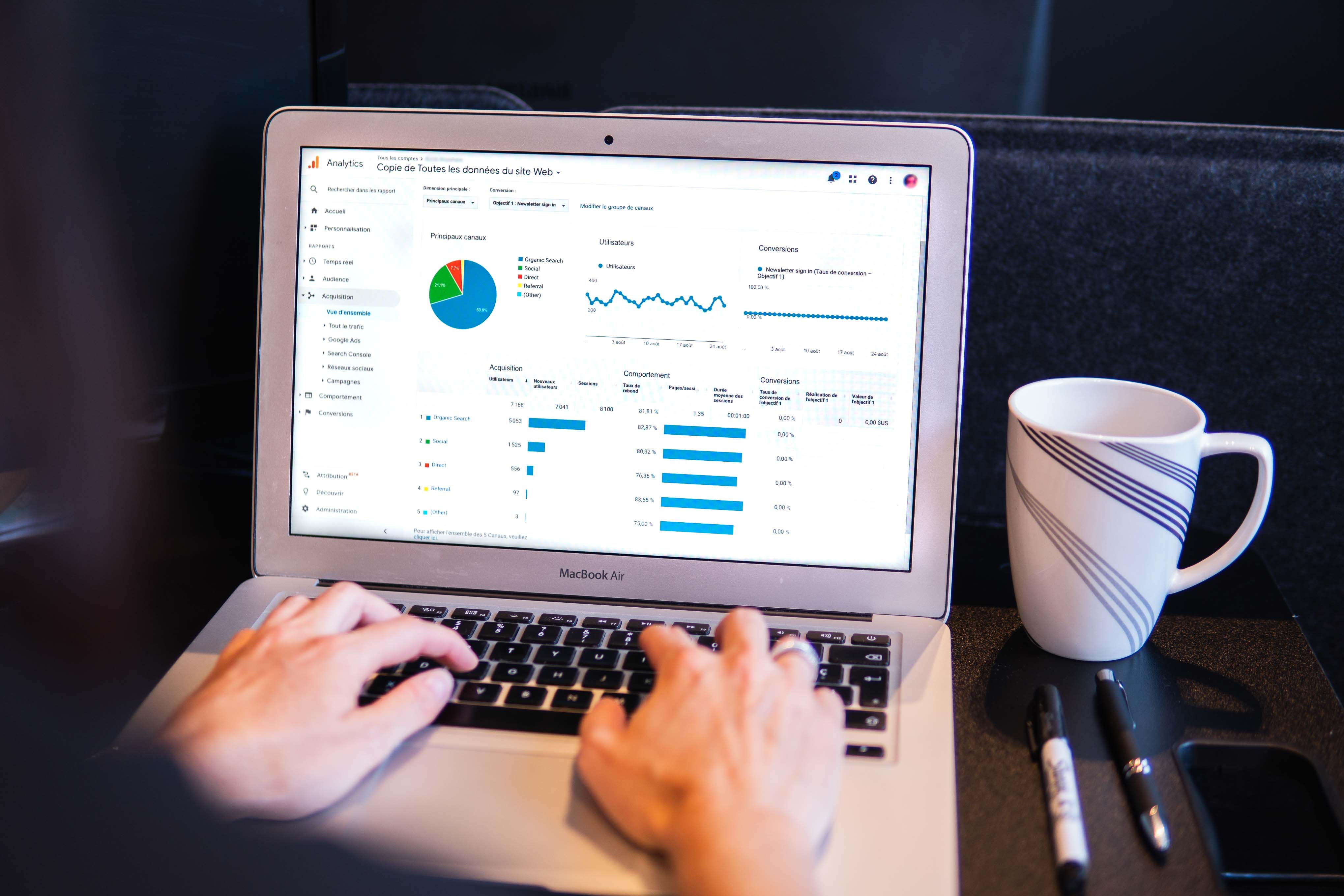 The Benefits of Going Digital - Part 2
Moving to a digital platform gives businesses and individuals the ability to better manage their information and accounts and analyze data. Corporations can optimize marketing and sales strategies and fine-tune their practices to produce better results. Cost and revenue are critical to a company's success. Integrating data and analytics into company culture can help create highly-customized client offerings and increase ROI by leaps and bounds. It transforms the way we do business.
Unlike traditional paper-based processes, APOLLO leverages extensive data and sophisticated algorithms to quote, collect a payment, and issue policies for thousands of types of small businesses and individuals without human intervention, unless, of course, you would like to speak to someone. That means you buy your insurance on your terms when you want it with the amount of personal interaction you prefer.
LAUFT is booked through an app on your phone, much like the way you'd order a coffee or book an Uber. Pick your time to work in our professional office space, and off you go. You can book ahead to better plan your week or book the same day before you head out. And if something unexpected comes up and you need to cancel your booking, you'll receive a credit to your account to use next time.
While individuals can work at a LAUFT location or choose to work from home on any given day, they have access to an array of Service Partners, like APOLLO Insurance, and receive a discount as a perk of being a LAUFT client.
Next week join us for the second part in this series - The Benefits of Going Digital - Get on board with the digital culture.