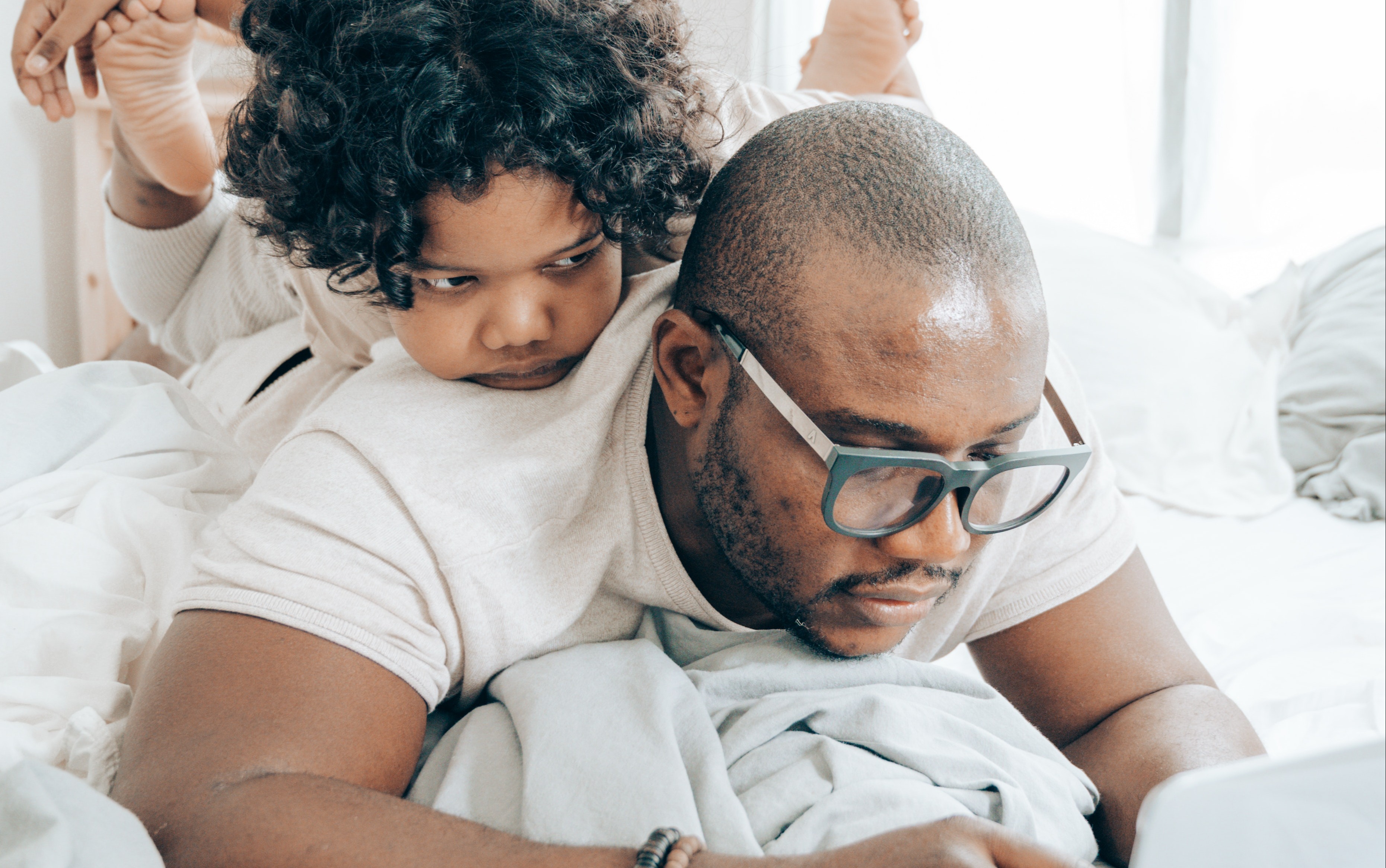 When You Really Don't Like Working from Home
Whether or not you thought you'd love working from home, chances are you've been doing it for the past 15 months, and what may have started out as a more desirable work arrangement has likely lost its lustre.
The good news is, you're not alone. Many remote workers are experiencing the same challenges. Here are the top three reasons people don't like working from home and suggestions on how you can make a few adjustments that might help you like it (at least a little) more.
The work day never seems to end.
When you head to the office, there's a set start and end time (in most cases) that you're engaged in work. You're at a physical location, you're dressed differently, and you work with others. When you leave that office, there's a signal sent to your brain that it's time to switch gears. Homelife can begin, and work can generally stay at work. Working from home sends interfering signals to our brain. Do we respond to an email after 5pm? Should we reach out to a colleague about something we're happy to get done, even though they might appreciate it if we didn't? The lines between work life and home life can be blurry, especially when we're no longer practicing the routine we have for years - and all of that can make it difficult to disconnect and end the work day. How can you make it easier to draw the line?
Create new habits and practice a little discipline.
Get dressed. You don't necessarily need to wear your power suit when working at the kitchen table, but getting out of pyjamas or sweats and throwing on something that helps you feel productive is a great way to start the work day.

Set boundaries. Being at a desk is like being at an office. Forget the laundry, the messy kitchen, or Netflix and commit to creating a consistent workspace.
Stop working. When you're done for the day, close your laptop and leave it closed. If you don't identify and honour when other things in life need attention, work will interfere.
There never seems to be enough space.
One of the most challenging aspects of working from home is finding a dedicated work space. If you live in a spacious home with an extra bedroom, you're likely not pulling your hair, but if your office is the living room or the kitchen table, or even the bedroom, it's hard to concentrate and the space doesn't feel good for working. Creating a dedicated workspace can be challenging if you lack the square footage - but it's necessary to try. Think about how cooking happens in the kitchen, or laundry happens wherever the washer and dryer are. Work has to happen in a space dedicated to work. With so many ways to make an office in a small area (thanks Pinterest!), here are a few you can try.
Convert a walk-in closet to a smaller workspace. Sure it might feel a little tight, but you don't have to lock yourself in there for eight hours. Instead, take your meetings and use this type of space for work that requires more focus and quiet time.
Repurpose a cabinet (think wardrobe, china cabinet or even a bookshelf) - you can knock off the doors and add a shelf if you're feeling creative for the desk effect.
Finish the basement. A room in your home waiting for purpose is a a blessing in disguise. Make it your next project to re-model or finish the basement as your work safe haven.
The interruptions never seem to stop.
There's no question that the last year of working from home does not represent a typical remote work scenario. Before the pandemic, we weren't homeschooling kids and trying to juggle a thousand other things without the ability to see family and friends or ask for help. Everyone wasn't home at the exact same time, seven days a week, and while it helps (a little) to know this won't be forever, we still require viable strategies to help limit those ongoing interruptions.
Have a family meeting. Explain that you actually are at work, and cannot be interrupted when you're at your desk or usual work area.
Create a few rules. If you've got young, school aged children or even teenagers at home, rules tend to work because they're familiar. Set rules around respecting time and space.
Switch off when you say you will. We're asking a lot of family members (and ourselves) right now. Remember to be present when your workday is over.
Overall, be kind to yourself and remember that these are unusual times to be working at home. If you're feeling overwhelmed, take few big, deep breaths and remember to take breaks from your screen. Take a walk around the block, listen to a five minute meditation, indulge in a podcast to reinvigorate your brain, or play your favourite tunes between meetings.
Remember that the beauty of working from home for many of us can be that we get to create our own environment, and for now the rest is just part and parcel.